Welcome to PaliMex Distributors
Time to say goodbye to Cash & Carry. Order online & we will do the lifting for you. Pick up or need a delivery PaliMex is here for you.
PICK IT UP OR GET DELIVERY
Delivery available to Chicagoland area customers for only $35.00 any size order. Out of State (Indiana or Wisconsin), please call us for a Delivery Quote. Same Day In Store Pickup available, Order Monday-Friday before 1pm and pick up your order same day.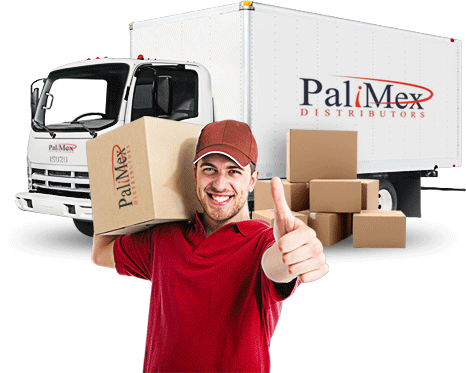 > You need to
login
in order to view price.

Head & Shoulders 2in1 Classic Clean 370ml
UPC 030772062807
ITEM NO. 11557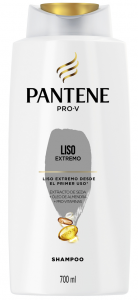 Pantene Shampoo Liso 700ml
UPC 7500435115070
ITEM NO. 11552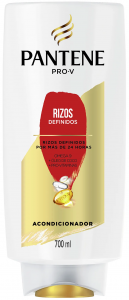 Pantene Conditioner Rizos 700ml
UPC 7500435114929
ITEM NO. 11551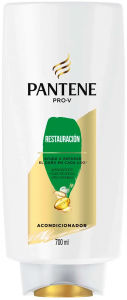 Pantene Conditioner Restauracion 700ml
UPC 7500435115124
ITEM NO. 11550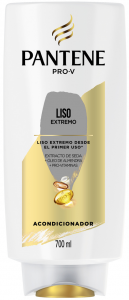 Pantene Conditioner Liso 700ml
UPC 7500435115025
ITEM NO. 11549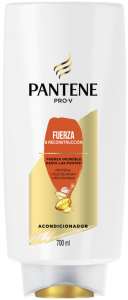 Pantene Conditioner Fuerza 700ml
UPC 7500435114981
ITEM NO. 11548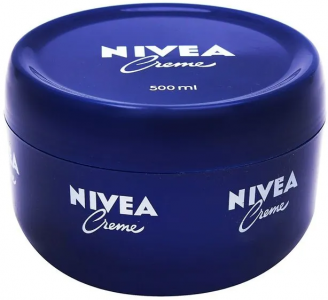 Nivea Creme 500ml
UPC 7501054500254
ITEM NO. 11547

Pantene Crema Para Peinar Liso 300ml
UPC 7501001170073
ITEM NO. 11546

Pantene Crema Para Peinar Anti-Frizz 300ml
UPC 7506309840628
ITEM NO. 11545
Pantene Crema Para Peinar Fuerza 300ml
UPC 7500435118293
ITEM NO. 11544

Pantene Crema Para Peinar Rizos 300ml
UPC 7501001170080
ITEM NO. 11543

Pantene Crema Para Peinar Repara 300ml
UPC 7506309837246
ITEM NO. 11542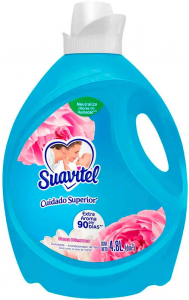 Suavitel - Liquid Fresca Primavera 4.8L
UPC 7509546671024
ITEM NO. 11541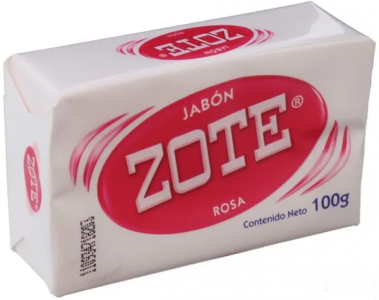 Zote Pink Soap 100g
UPC 7501026005985
ITEM NO. 11540
Zote Jabon Blanco 100g
UPC 7501026005978
ITEM NO. 11539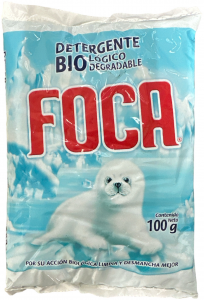 Foca Powder Detergent 100g
UPC 7501026026584
ITEM NO. 11538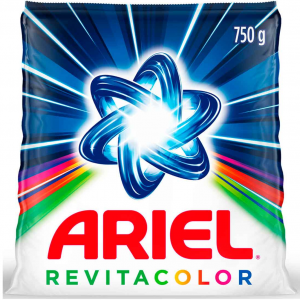 Ariel Powder Color 750g
UPC 7500435148870
ITEM NO. 11537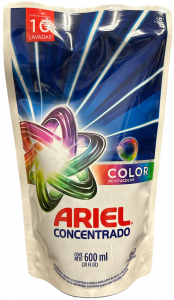 Ariel LIQ Concentrado Color 600ml
UPC 7500435233811
ITEM NO. 11536

Frosted Flakes Milk 14oz
UPC 028000924577
ITEM NO. 11535

Coca Cola (Honduras Soda) (12oz) 355ml
UPC 7422110106749
ITEM NO. 11534

View Catalog